LIGHTING UP THE BC LIONS
Hey there, BC Lions fans! We're thrilled to share our latest project that had us roaring with excitement. Nightglow Studio had the honor of creating a stunning 6-foot-tall custom LED neon light for the BC Lions football team, locating at their headquarters in Vancouver, BC.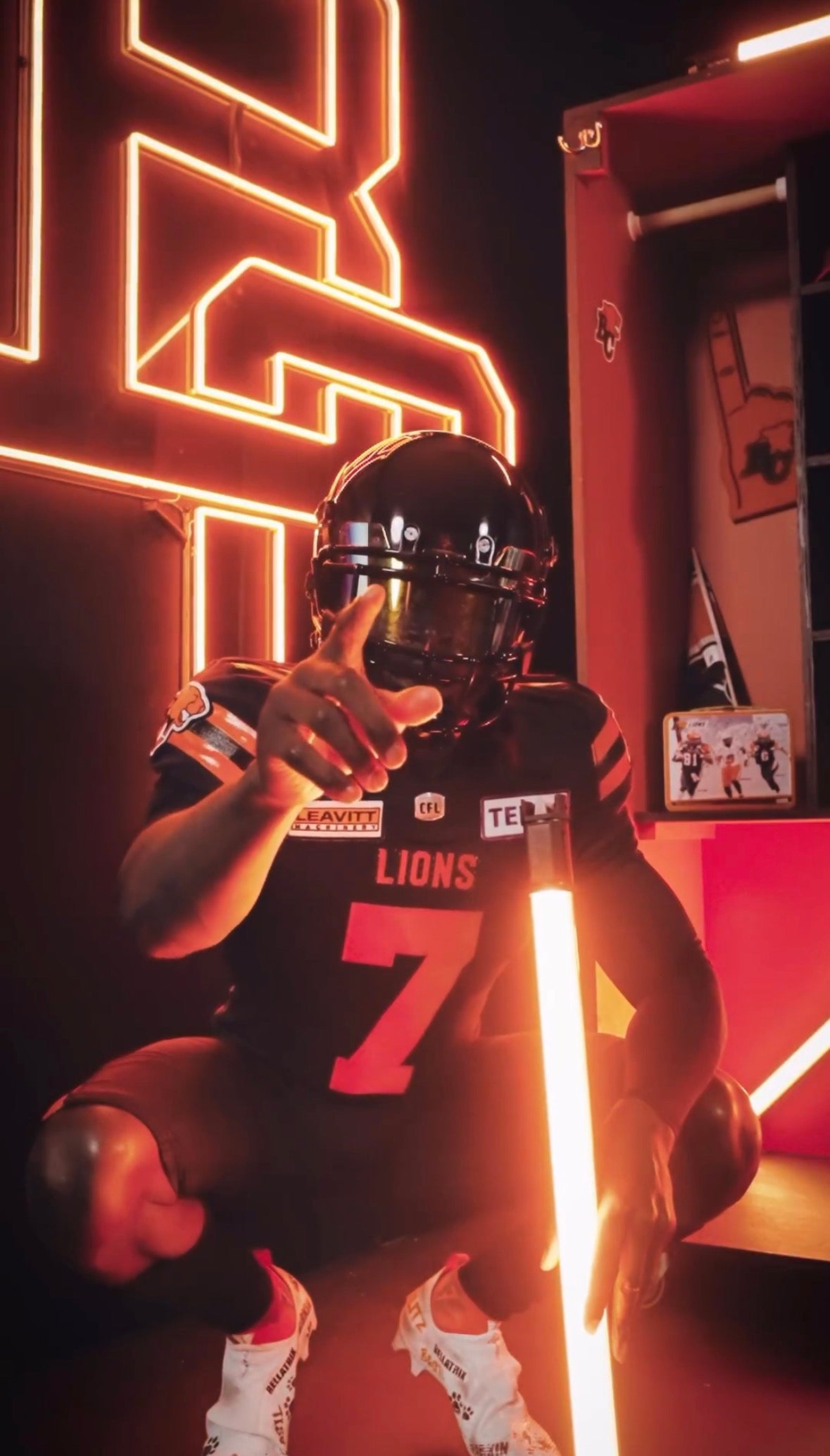 We used their monogram logo, and brought it to life in vibrant orange LED neon tubing. This eye-catching sign perfectly captures the spirit of the BC Lions, radiating their fierce energy and passion for the game.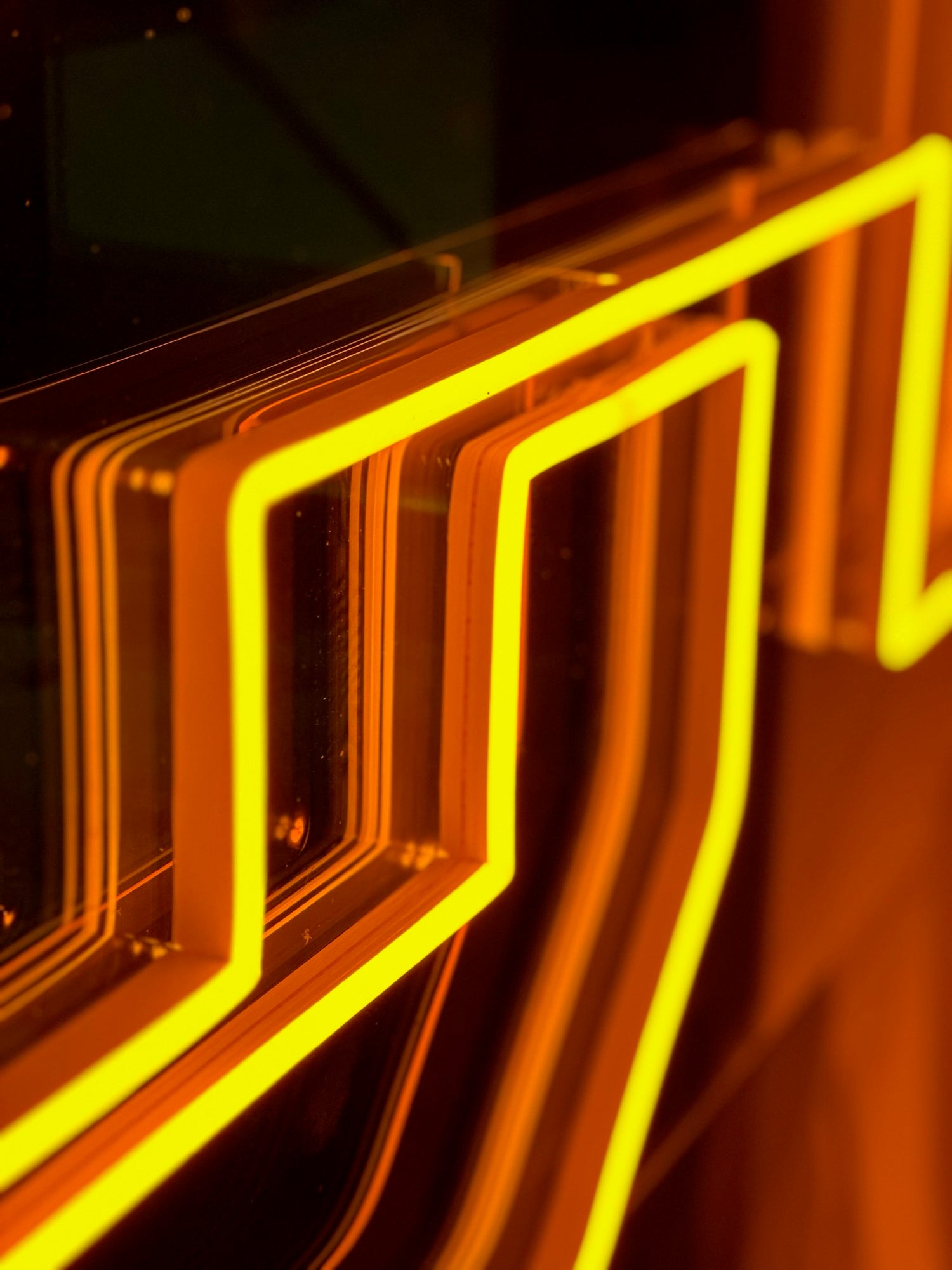 This incredible creation played a crucial role in the team's photoshoot session for their much-anticipated new apparel release. The sign served as a captivating backdrop, enhancing the players' presence and showcasing their pride. 
We're proud to have collaborated with the BC Lions on this project. As a Vancouver-based company, we share the same love for the game and wanted to contribute to the team's success in our own unique way
ABOUT US
Nightglow Studio is a local Vancouver LED neon sign business that makes neon lights for any business setting, wedding neon signs, or any phrases you can think of! Our goal is to bring back the old days where Vancouver was known for its neon signs in the city and make Raincouver a brighter and more vibrant place.
Got Inspired?
STEP 1: DESIGN IT

We like to keep things simple.

Once you've decided on your design, size, and colour.

Click "Email Us Your Design" to send us an email to receive a draft of your design and quote.

STEP 2: DRAFT IT

We want to get this right.

Once we see your email we get started on a mock up of the design. We'll work together to ensure that the sign meet your needs and expectations.

STEP 3: FINALIZE IT

We know you're excited. (We are too)

Once everything is finalize your custom neon sign will be ship within 3-4 business days of ordering from. Once your order has shipped you can expect it to take between 10 -14 business days to arrive to you!
FREE EXPRESS SHIPPING

5 STARS REVIEWS ON GOOGLE

2 YEAR WARRANTY

ENERGY EFFICIENT
Shop Our Collection
Shop our in house designs! Everything from Formula 1 Circuits to Vancouver neon sign to "it was all a dream" neons sign, we have it all. It's the perfect wall art for businesses, home, cafe, bedroom, gaming set up.. the possiblities are endless!